Laura Kaeppeler Co-Hosts The 'Health Interrupted' Podcast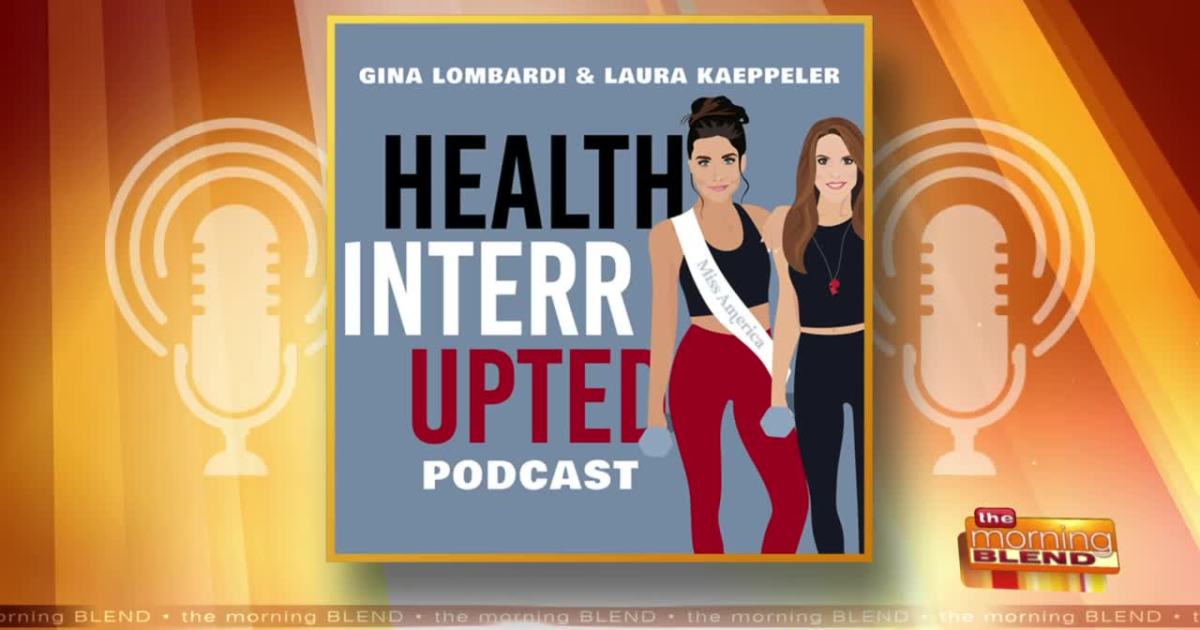 Interruptions are sometimes just a part of life, but a health problem may just put a stop to your plans.
With your kids, partner, job and life in general, the road to optimal life can be rough. Even if you have the best intentions, something will always jump in your way.
Now you've made up your mind, and decided to get your health back on track.
You've got your meditation app, your meal plans and set aside time to exercise.
But then life happens, and suddenly there's no food in the fridge, you've slept through your alarm, and there's no "me" time.
Does this sound familiar?
Join Laura Kaeppeler, former Miss America, and Gina Lombardi, celebrity fitness trainer, as they talk with real people who have attained wellness despite setbacks, and professionals to share their secrets to optimal health.
The "Health Interrupted" Podcast is for you if you're struggling to get your health back on track, or if you already have a good health plan but you're searching for suggestions.
Health Interrupted is a community where all of our listeners are supported, encouraged, and inspired to live their healthiest lives. We get right to the point and give actionable knowledge about wellness, nutrition, fitness, exercises, mental and spiritual health, and, of course the products we love that can bring value to your life!