11 Things You Probably Didn't Know About Kenosha, Wisconsin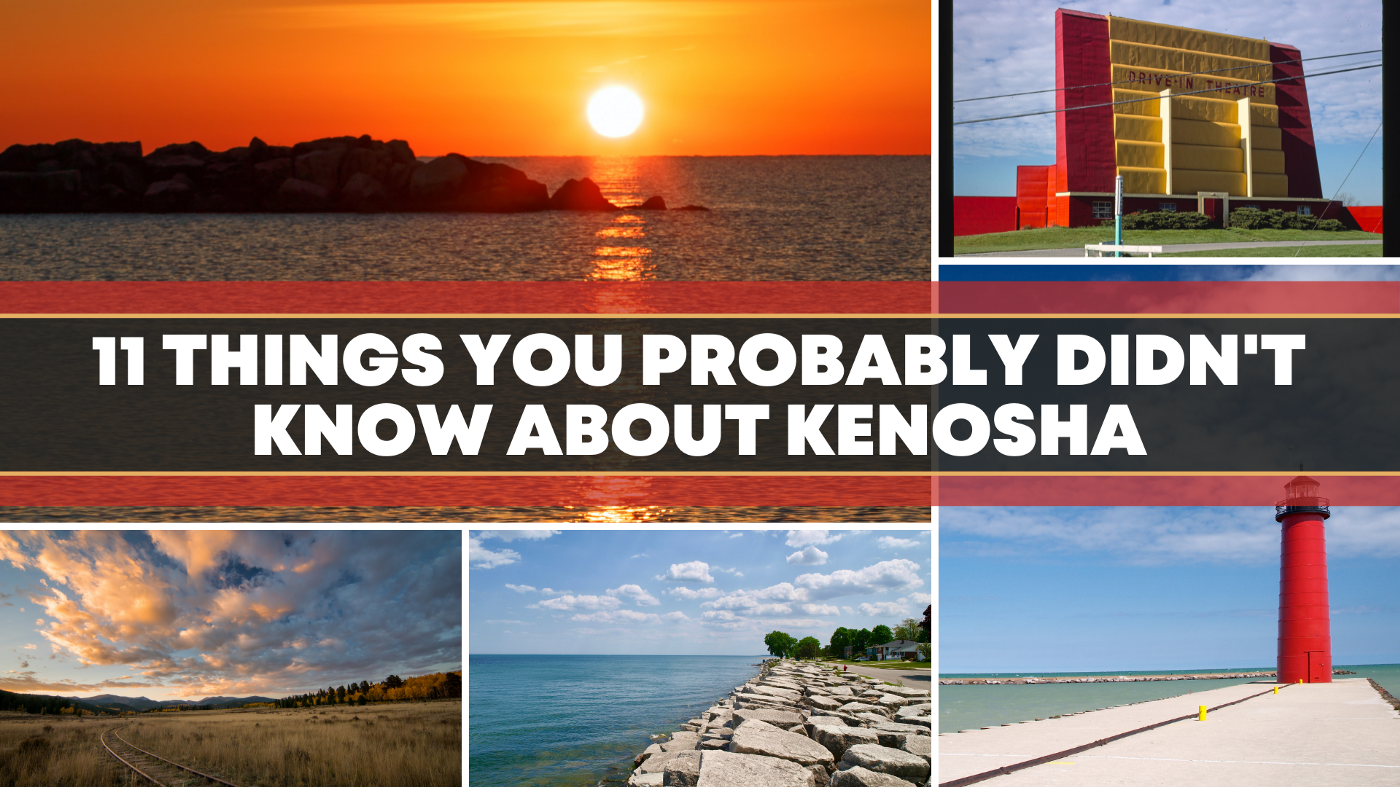 How many of these facts do you know?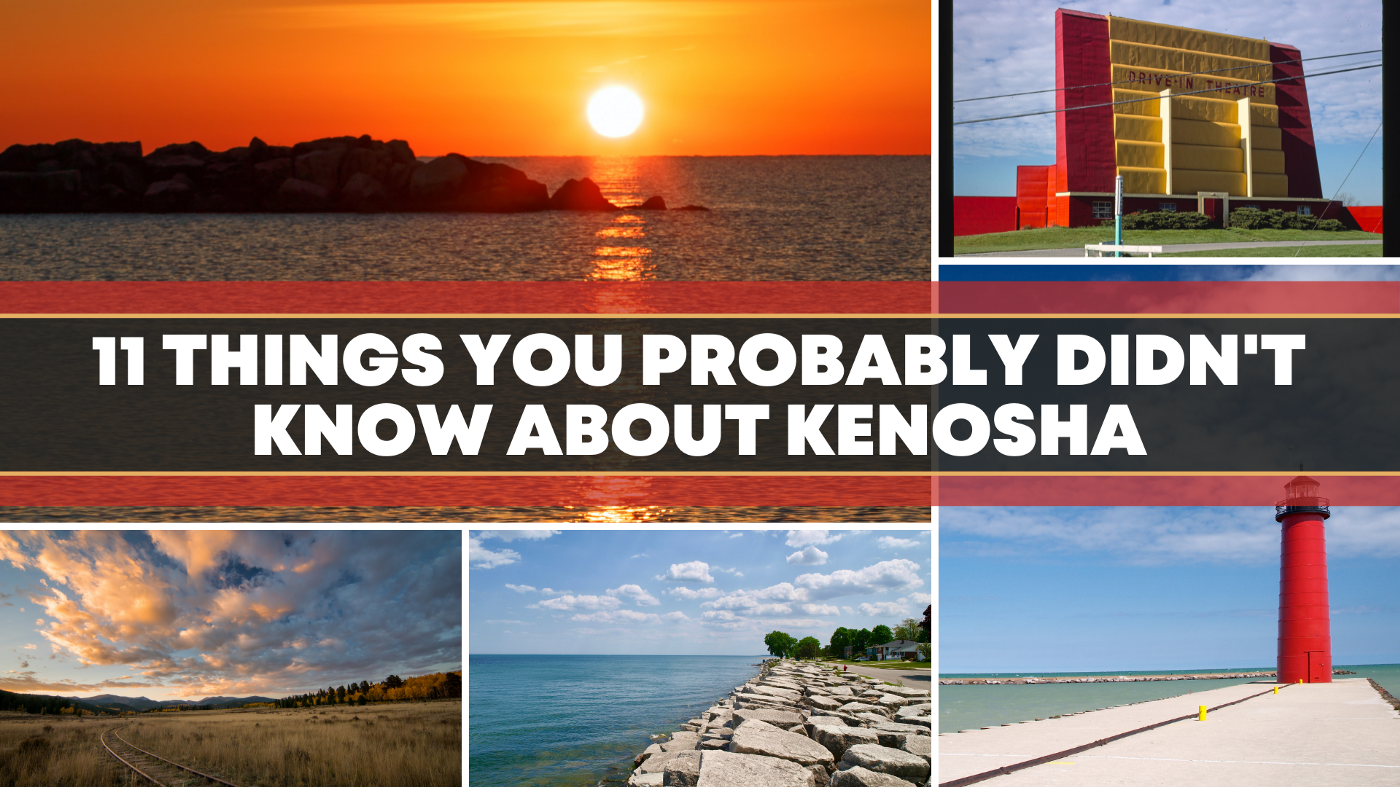 1. Jeff Mauro, known as "The Sandwich King" on Food Network, says that the grilled cheese sandwich from Mars Cheese Castle is one of the 8 best sandwiches in the country.
2. Car manufacturer AMC, in a partnership with Renault, developed the Renault Alliance in the early 1980s, which won "Car Of The Year" in 1983 from Motor Trend.
3. Take a ride down the Pike Bike Trail to see three spots on the National Register Historic Districs, Lake Michigan, and historical lighthouses.
4. Kenosha is home to a number of famous people including actors Mark Ruffalo, Orson Welles, inventor Thomas B. Jeffery, Chef Tony Mantuano, and Miss America 2012 Laura Kaeppeler.
5. Native Americans originally called Kenosha "Kenozia", or "place of the Pike."
6. Kenosha ranks in the top 50 high tech economies nationwide, and high tech industries add nearly $3.5 billion into the local economy.
7. Franks Diner in Kenosha appeared on Food Network's "Diners, Drive-Ins and Dives."
8. Kenosha is close to Milwaukee, but is actually part of the United States Census Bureau's Chicago combined statistical area and metropolitan statistical area.
9. The last stop on Chicago's Union Pacific North Metra Line is Kenosha.
10. There's a prehistoric woolly mammoth skeleton featured in an exhibit at the Kenosha Public Museum, and is estimated to be 14,5000 years old.
11. Kenosha is a great place to meet your neighbors! We hosted a free summer concert on Sunday, August 29, 2021 at Pennoyer Park with performances from Landau Eugene Murphy Jr., Joe Piscopo and more.