Laura Kaeppeler Shares Her Secrets To Healthy Living, Motivation And Finding Balance In A Busy World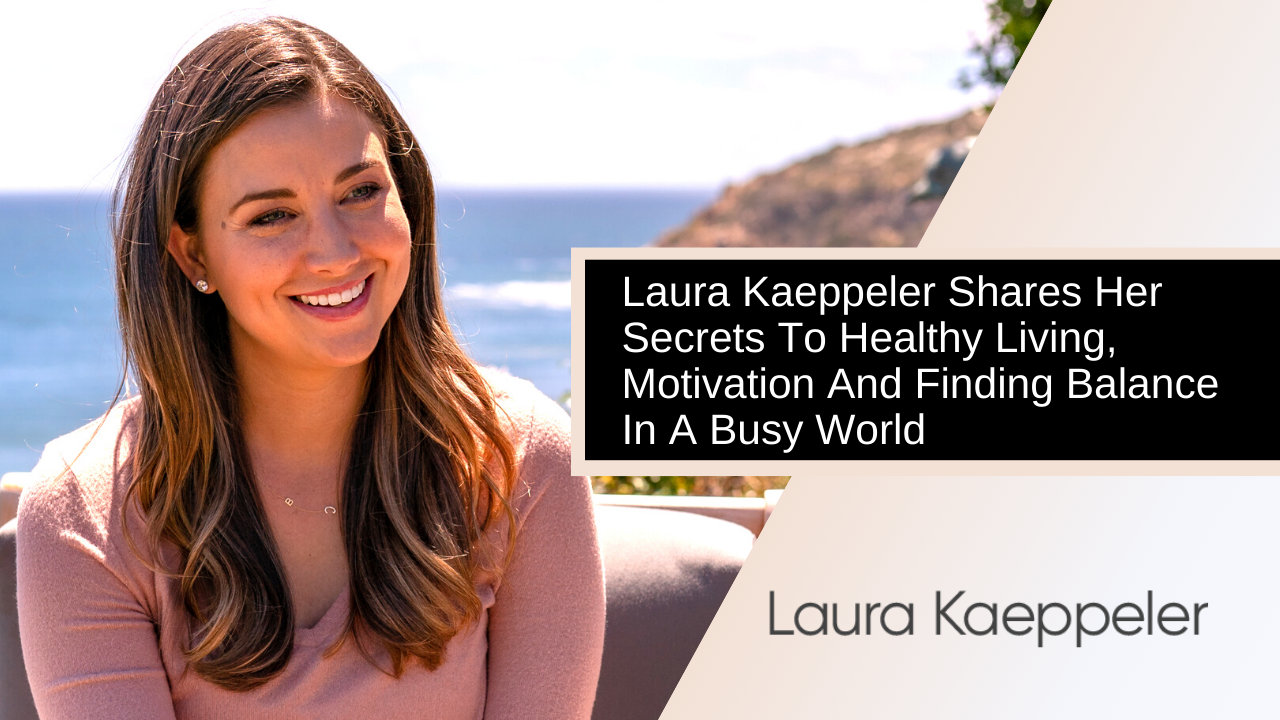 The most overlooked factor to health is twofold– people don't know enough about it, or how to get started.
There's always a fad diet, and people always think there's a shortcut that you can take.
And the truth is, you've got to eat well, and you have to exercise.
There's really no getting around that, and those two things haven't changed.
I don't think they ever will.
But sometimes we get interrupted by life, family or even health challenges.
That's why Gina Lombardi and I created the Health Interrupted Podcast, which is where talk to real people who have achieved wellness despite health setbacks.
We also interview experts who reveal their secrets to optimal health.
So if you're struggling to get your health back on track or already have a solid health plan but are looking for motivation and inspiration, this podcast is for you.
Listen here 🎧 https://healthinterruptedpodcast.com/
The second overlooked factor to good health is this: sometimes we can lack dedication.
And so when you get down or it's hard to get your exercise in that day, or stick to a meal plan, we give up easily.
So I think dedication and knowledge are the two biggest ways in which we don't succeed.