Laura Kaeppeler Talks About How To Overcome Health Related Obstacles On WTMJ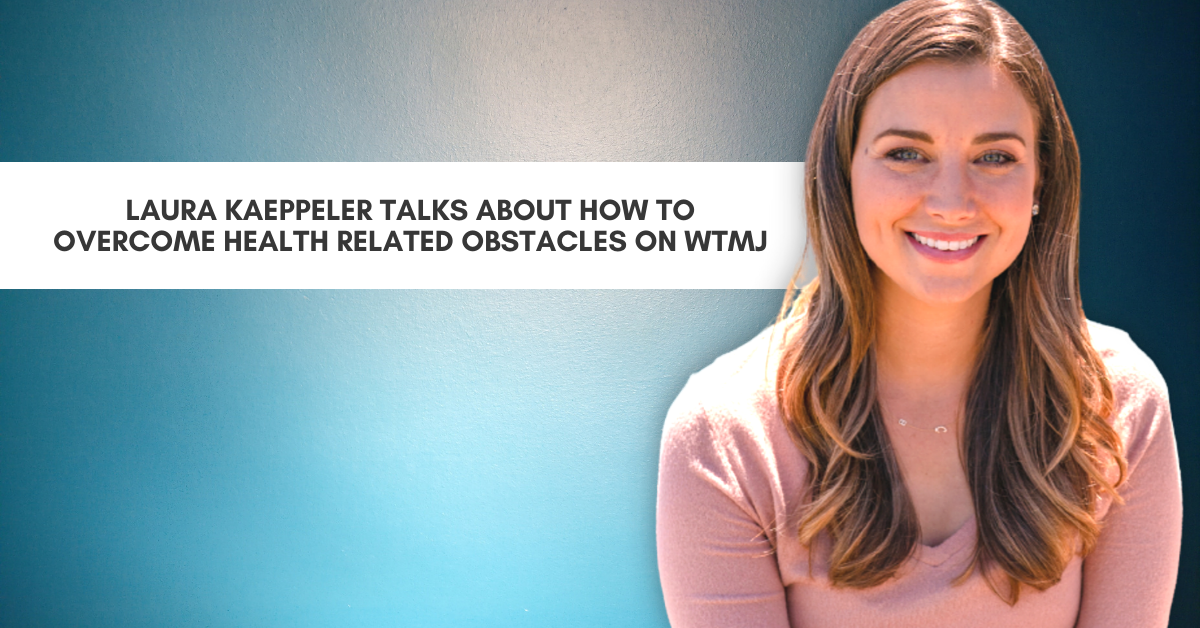 MILWAUKEE – Laura Kaeppeler shares about the benefits of yoga, and how to overcome health interruptions on The Morning Blend on WTMJ-TV.
In the middle of the pandemic, Gina [Lombardi] had known each other for almost 10 years, and we've worked out together for that amount of time.
And we were talking constantly about how interrupted we were by the pandemic, but we always carry on and persevere.
There are more stories like this out there!
So we developed this "Health Interrupted" Podcast, where we want to share inspiring stories of people who have gone through traumatic or difficult health interruptions in their life. Mental, spiritual, physical and emotional challenges, but they've found the power within themselves to overcome, rise again and thrive.
Listen to the Health Interrupted Podcast here, or subscribe through Apple Podcasts, Spotify and Audible.