What Was My First Job? Maybe You've Been To This 'Spot' In Kenosha!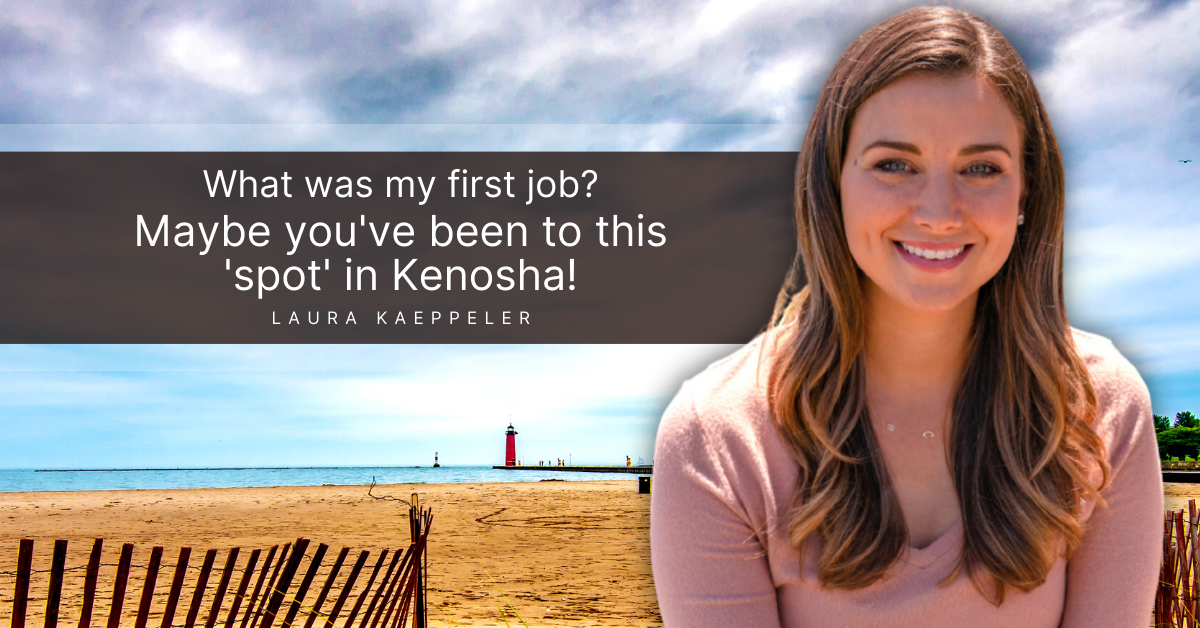 If you've lived in (or visited) Kenosha, you probably know this place!
My first job was at The Spot Drive-In.
I started working there when I was 15 years old, and worked there all through college, paying my way through school.
I first started working inside, at the cash register and making ice cream.
And then I worked outside as a waitress.
The Spot is cool, because there's no inside dining… cars pull up, and you go out and put a tray on their window.
They make homemade root beer that comes in frosted glass mugs.
I have really fond memories of working there. It was a lot of fun!