Coverage Of 2012 Miss America Crown By Today.com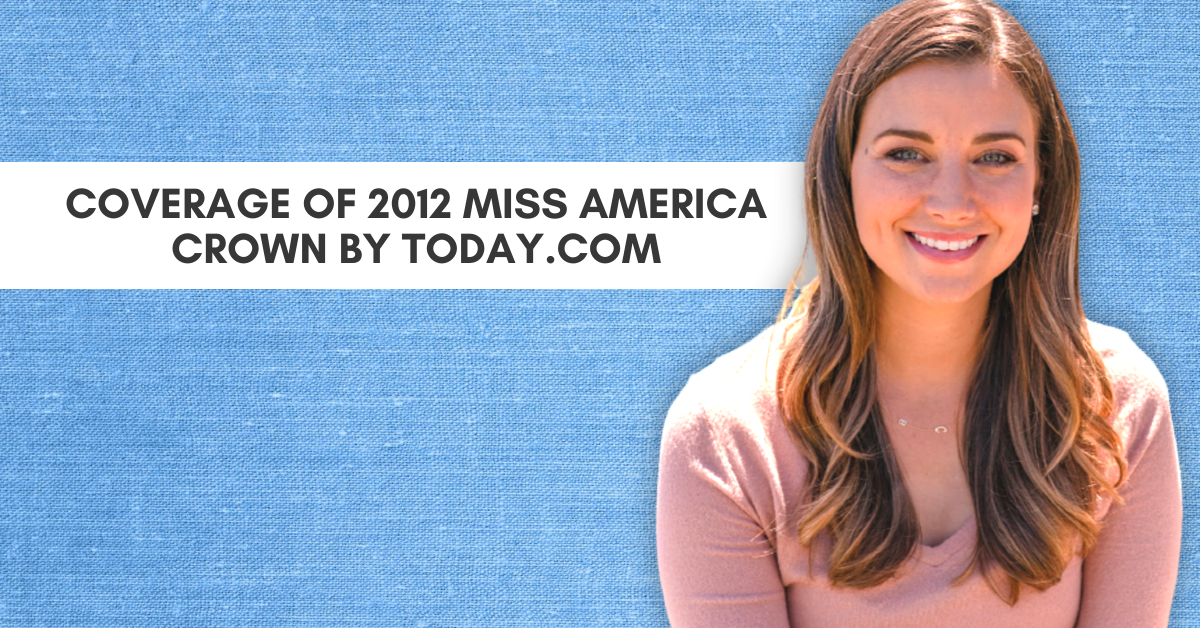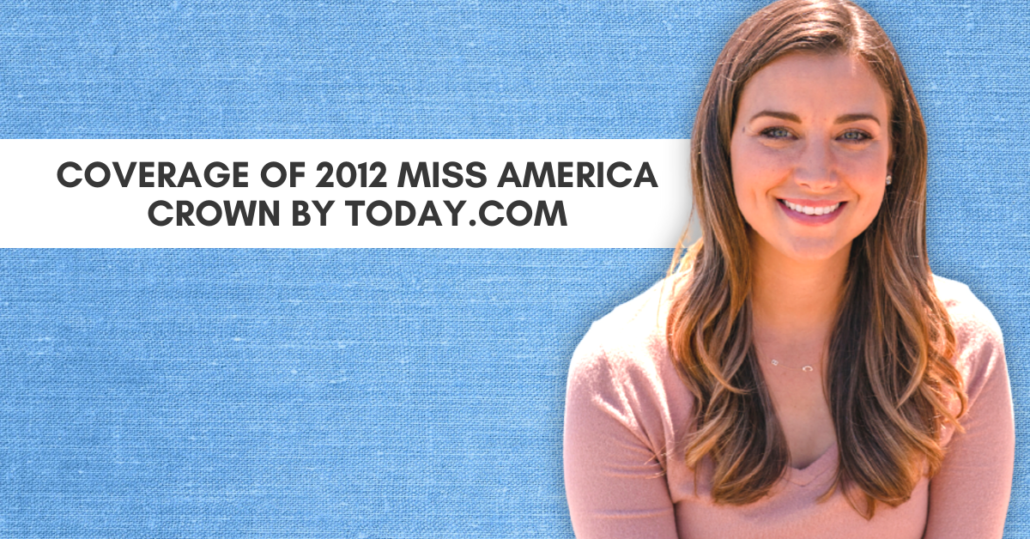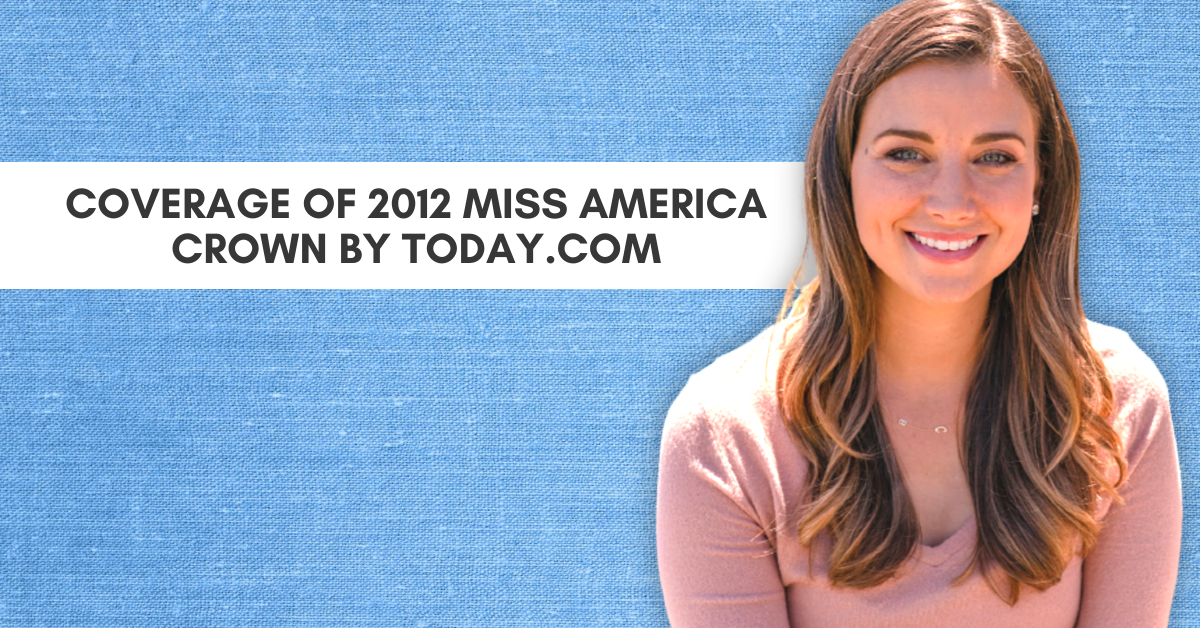 Read how Laura Kaeppeler was crowned Miss America in 2012 on Today.com:
https://www.today.com/news/wisconsins-laura-kaeppeler-crowned-miss-america-wbna46002666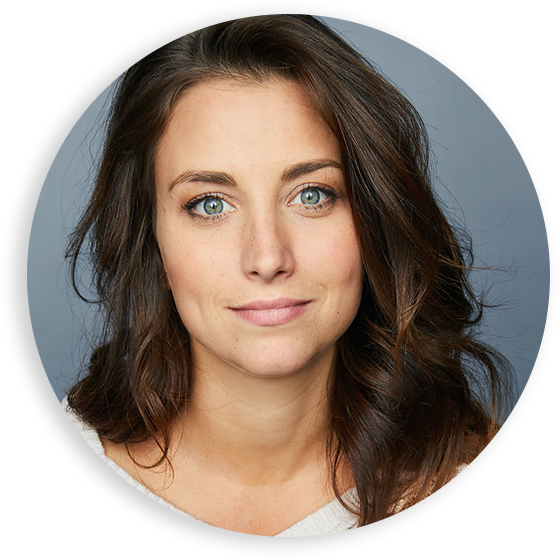 About Laura Kaeppeler
Laura Kaeppeler is a nationally recognized performer, podcast host and inspirational speaker. She was crowned Miss America in 2012, representing the state of Wisconsin. Originally hailing from Kenosha, Laura now resides in Southern California.